Is it time to replace or update your driveway? Have you considered an asphalt driveway in replacement of a gravel, dirt, or concrete driveway? There are so many incredible reasons to consider asphalt as your material of choice when creating a reliable driveway for your home or business. At AAA Top Quality Asphalt, we understand just how beneficial it can be to invest in an asphalt driveway. Here are a few pieces of information to consider if you want to install an asphalt driveway on your property:
Durability — If you need a durable material that will last longer than concrete, asphalt is a perfect option for you! Asphalt doesn't break apart like concrete does and is considerably more cost-effective to repair and maintain.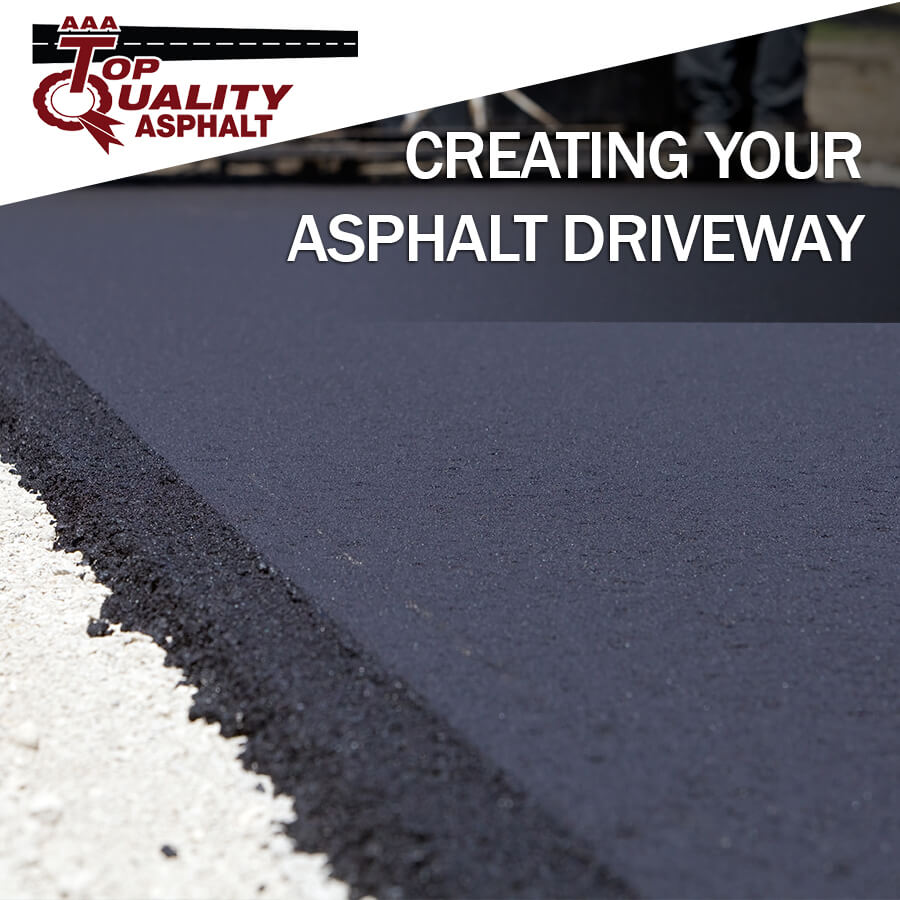 Low Maintenance — Asphalt is a relatively low maintenance material and requires very little upkeep. Asphalt can be easily cleared of debris with occasional sweeping or spraying with a water hose.
Inexpensive — A major benefit of asphalt is that it is less expensive than concrete. Asphalt is cheaper to install, repair, or replace than concrete.
With asphalt being a material that is less expensive and more durable than concrete, it is easy to see why an asphalt driveway would be perfect for you. You don't need to put off your new driveway any longer! If you are interested in more information about asphalt driveways, call our team at AAA Top Quality Asphalt today. Our team is ready to help you with any of your asphalt needs.