When homeowners talk about curb appeal, they often focus on new shutters or landscaping. You can also improve your home's curb appeal with a new or improved blacktop driveway. At AAA Top Quality Asphalt, we offer blacktop paving to take your property's curb appeal to the next level.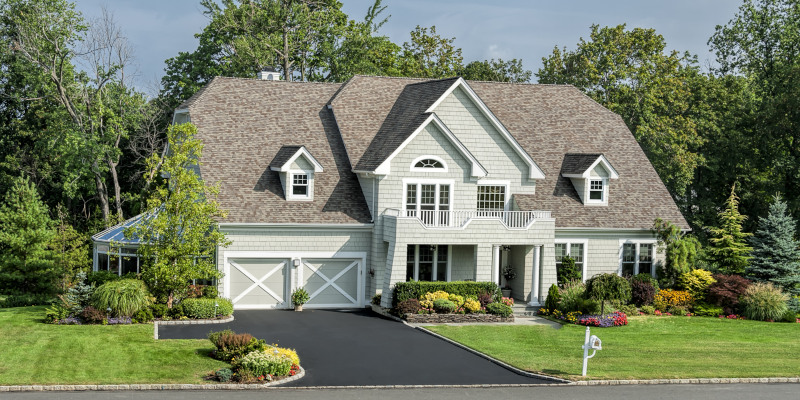 Consider the following the next time you have a home improvement project:
You get a smooth and sleek look. A blacktop driveway has a smooth, sleek, and even surface. Additionally, straight edges, clean lines, and a well-aligned path will help your property stand out.
Your house will benefit. The dark black color of asphalt makes a nice contrast with the rest of the scenery, especially if it is surrounded by lush greenery, bright flowers, or a well-kept lawn. The color can also help your house stand out and give it a touch of elegance.
Safety and accessibility. A blacktop driveway gives cars and people a smooth, even place to drive and walk. It makes things easier to get to and safer by making it less likely that people will trip or damage their cars. A well-designed driveway is also an excellent place for the kids to play.
Minimum upkeep. Blacktop driveways typically need less upkeep than other types of driveways. In fact, with regular maintenance, a blacktop driveway will be in good shape for many years, giving you peace of mind.
Now that you know your driveway can help your home's curb appeal, call our team for a free estimate. We can visit the home, assess your needs, and create a plan that blends with the style you already have. We look forward to working with you.