Seal coating is essential for the longevity of your asphalt driveway. With proper asphalt seal coating, you can extend the life of your blacktop driveway and keep it functional and attractive for up to 20 years! While most of us understand the benefits of asphalt seal coating, we might not know fully how to prepare for the asphalt seal coating process. Here at AAA Top Quality Asphalt, we have a few pointers for you to help in your preparation for asphalt seal coating.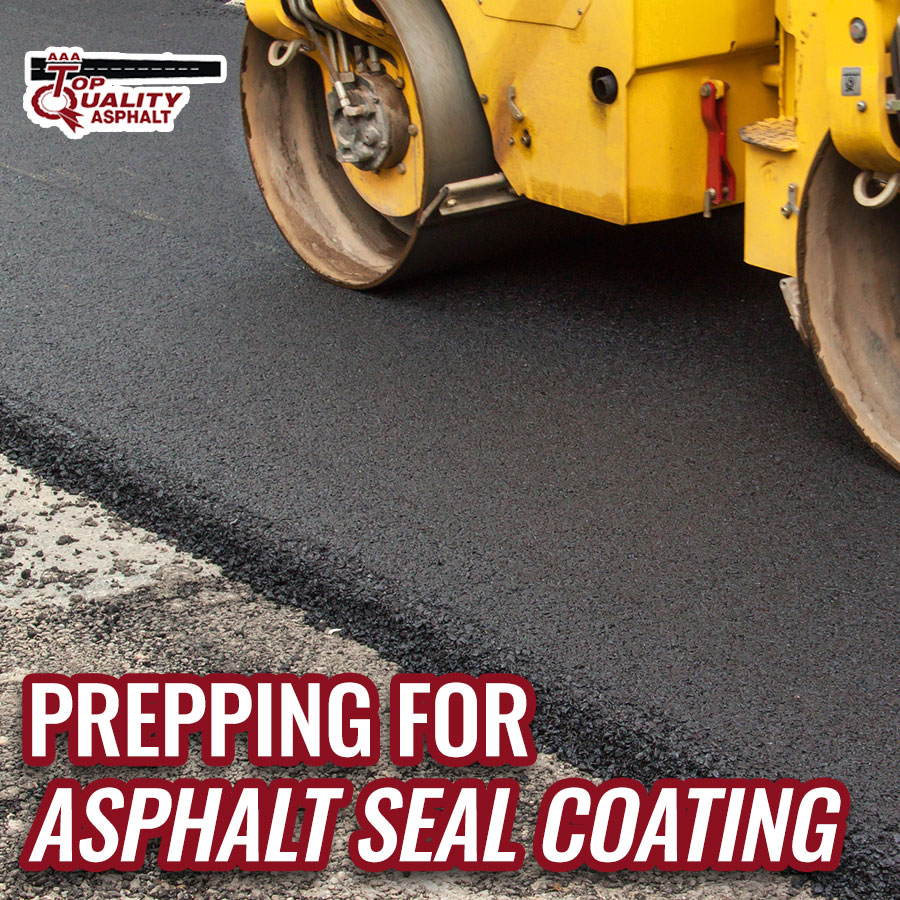 The first thing that you'll need to do to prepare for asphalt seal coating is to check the weather forecast. Because asphalt seal coating needs several days to cure without exposure to rain, the weather forecast is one of the most important preparation steps that you can take!
Once you are sure of the weather, you'll want to make sure your surface is clean and free of dirt or debris. Check for cracks or other blemishes in the surface since some might need to be repaired before asphalt seal coating can be applied.
Finally, you'll want to make sure you have a professional that you trust apply your asphalt seal coating. When you have a professional like ours at AAA Top Quality Asphalt, you can feel confident that your seal coating will be the right type, applied correctly and in the right method, and with the right tools. Getting the right professional for your asphalt seal coating makes all the difference in the right application and products, ensuring a longer-lasting driveway.
If you'd like to learn more about asphalt seal coating from AAA Top Quality Asphalt, give us a call today!