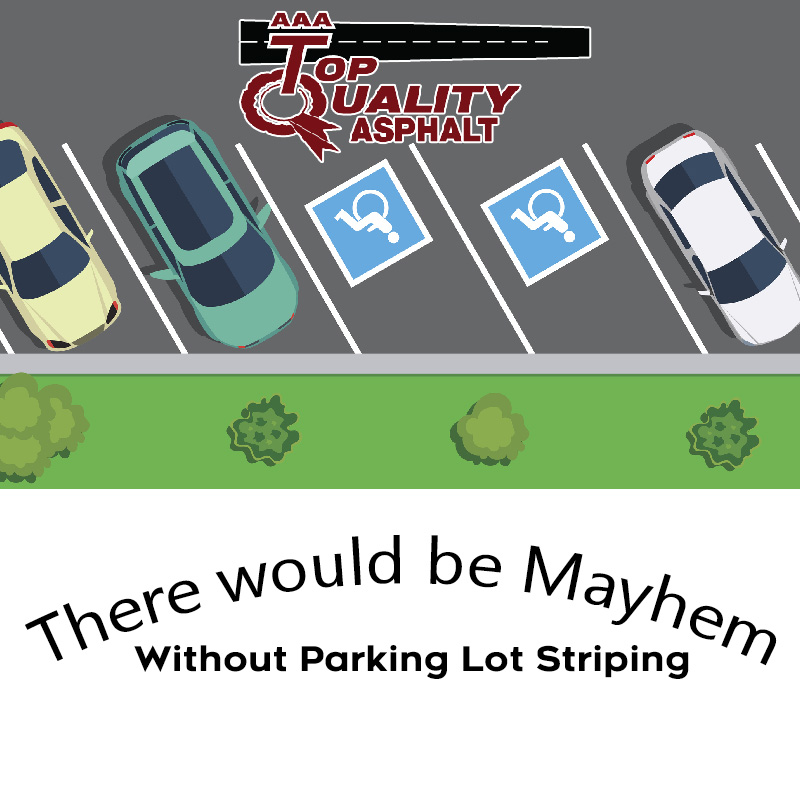 Maintaining parking lot striping at your office building or store will greatly improve its overall appearance. Whether you're creating fresh parking patterns or updating faded stripes, AAA Top Quality Asphalt in Lakeland, FL, offers outstanding work and professional service. From complex road signs to simple striping, you'll find us wherever rubber meets the road!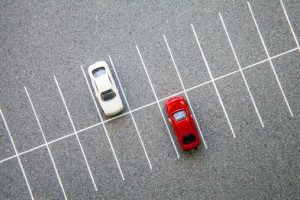 Without clearly demarcated parking lot striping, your property would be a free-for-all, and people would park their cars anyway and anywhere they wanted. This would deter others from coming to your business or store because of the mayhem they must deal with.
From constant exposure to the elements, paint on parking lots eventually fades to the extent where the stripes can't even be seen. When you decide to have your parking lot striping freshened up, it's important to use a company like us who can perform a quick, efficient job. We know that you don't want to shut down your lot for days, so we'll do our best to ensure that the work is completed as soon as possible.
Nothing speaks more about the professionalism of a business or store than a well-maintained property with fresh parking lot striping. It shows that you not only focus on your customers and their convenience, but that you also make the safety of their cars a priority.
For coverage, you can count on, contact us at AAA Top Quality Asphalt. We offer multifaceted, turnkey, self-contained solutions for homeowners, general contractors, municipalities, property owners and developers in Lakeland, Florida, and surrounding areas.