Whether you need to simply reseal a driveway or resurface an entire parking lot or fix a patch of road, an asphalt paving contractor is the person you need to hire for the job. No matter the paving project, it should not be taken lightly, and the right contractor can get the job done correctly and efficiently. Here is what an asphalt paving contractor can do for you.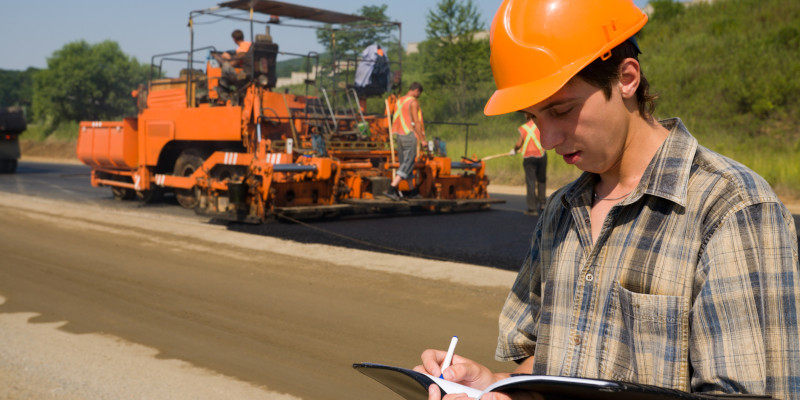 They'll have the right machinery: Asphalt paving projects often require specific, heavy-duty machinery to get the job done. For example, if you have a commercial paving project, like repairing or replacing an old road, an asphalt paving contractor can come prepared with the proper pavement milling machinery to efficiently cut into and remove the old paving materials and even grind and mill it to allow you to recycle it in a future paving project.
The size doesn't matter: A good asphalt paving contractor, like us at AAA Top Quality Asphalt, will have the proper experience, training, and manpower to perform any paving project you may have. It can be as simple as a residential driveway or as large as a commercial paving project, like resurfacing a parking lot or even a full road.
They might do full-service work: If you hire the right asphalt paving contractor, they might even offer more than just paving. Some contractors will also offer maintenance, repairs, repaving, and resurfacing in addition to the original paving project. It's important to note that not all contractors offer these additional services, but you can rest assured that we do.
An asphalt paving contractor can make any paving project go much smoother and with better results. If you'd like to hire one of our contractors for your next project or would like to learn more about what we can do for you, just give us a call.