Traditionally, cement paving has been the go-to material for commercial and residential driveways. Recently, however, more people are choosing asphalt as the material of choice for their driveways. Whether you are considering repaving your current driveway or considering buying a home with an asphalt driveway, here are a few things you should know: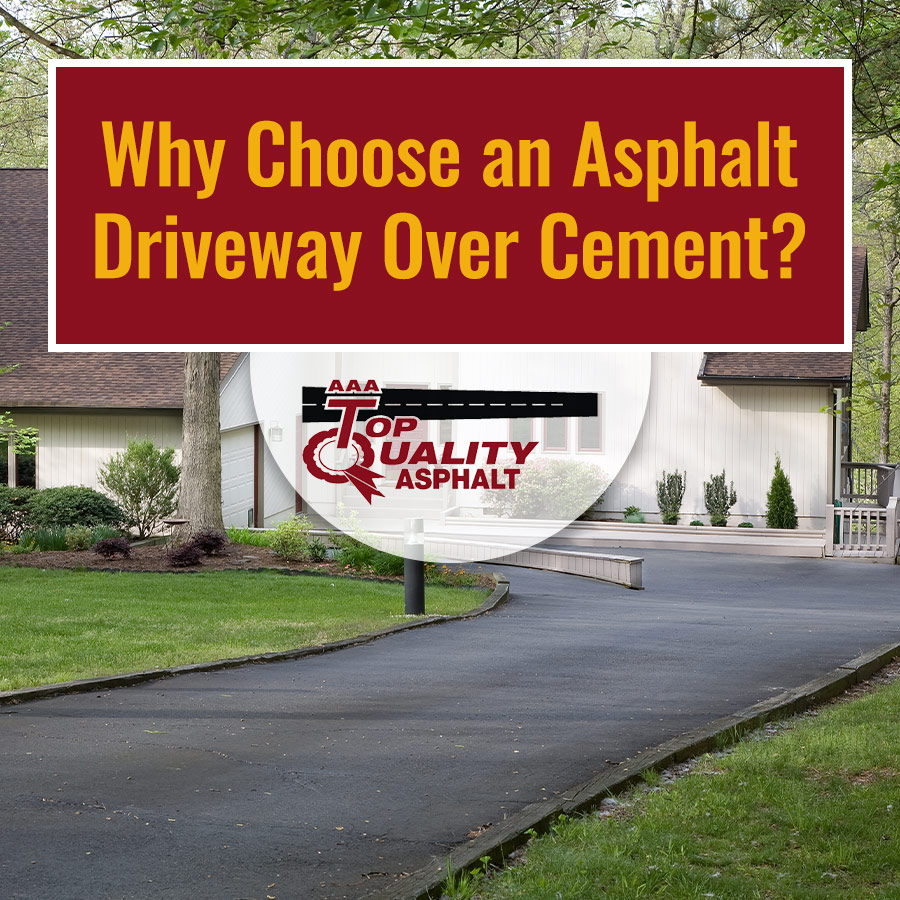 Tough Yet Flexible-Asphalt is constructed from crushed rock and sand bound together with a crude oil. Hot asphalt is poured onto a hard surface and crushed into place by a steamroller. Some may argue that asphalt is tougher than cement, but unlike cement it is also flexible and will not crack due to imperfections on the underlying surface.
Easily Repaired– When concrete cracks, breaks or needs repair for other reasons, it can be an arduous process. However, an asphalt driveway is a quick and cost-effective process that won't put your driveway out of commission for long periods of time. Repairing a crack in the asphalt does not damage the surrounding surface but adds its longevity.
Resurfacing– To repair more than a minor crack, asphalt can simply be resurfaced. New asphalt is poured right over the old, filling in cracks and breakages as it is steamrolled and packed together. This process increases the durability of your driving surface.
When it comes to choosing the best driveway for your home, we know you have many options. An asphalt driveway is a cost-effective and low-maintenance solution that is easy to install and durable for years to come. We've found that when people discover the aesthetically pleasing and low maintenance properties of asphalt, the decision is simple. Whether you are considering your options for a residential or commercial property, our expert team at AAA Top Quality Asphalt are here to help. Call us today to learn more about the benefits of asphalt.