You know those short posts that rest in front of your favorite stores? They actually have more purpose to them than an odd decorative choice. They're called bollards. Stores and other commercial facilities will often use bollards for safety measures. Here's why you should consider bollard installation for your facility.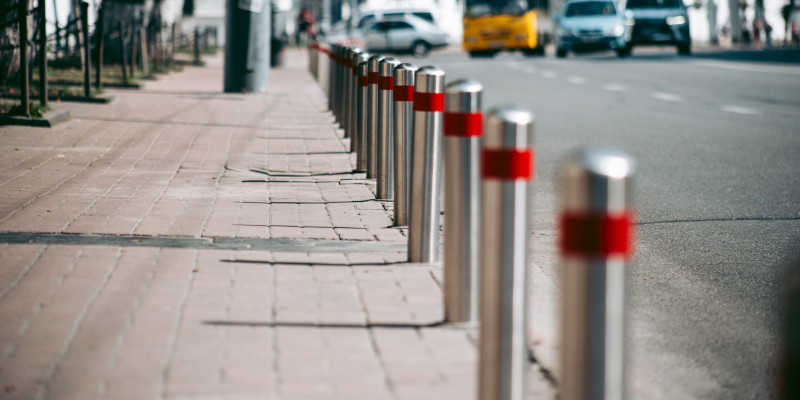 Separate the flow of traffic from pedestrians: You can use bollards to make secure paths for pedestrians or to block off sidewalks to clearly separate them from the flow of traffic and minimize the risk of accidents in the parking lot.
Extra protection: Bollard installation in front of your store or facility can add an extra protection to your storefront. The bollards will make it difficult for a vehicle to hit your building, whether it's done on accident or not.
Parking prohibited: Sometimes people need more than just red paint on the curbs or a simple sign to understand that parking is not allowed in that area. Bollards are much bulkier and obvious enough to make the "no parking" rule hard to ignore. The bollards can also prevent heavy vehicles from parking on the sidewalks.
Highlight the access points: You can also use bollards to highlight entry or exit points for your building or parking lot. This can be especially helpful if the access points are fairly narrow or obscure.
Whether you want an extra layer of protection for your storefront or pedestrians or you need people to stop parking in prohibited areas, bollard installation is often a good choice for commercial facilities. Even if you decide to install some bollards just for their odd visual appeal, give us a call at AAA Top Quality Asphalt today.