If you're looking for RV park paving services, contact us today.
When you have space on your property to park a large vehicle, consider yourself lucky! This extra area can come in very handy, especially when you have an RV that you need to park somewhere when it's not in use. One way to protect your property from potential damage and ensure that you always have a safe place to park your RV is to have the area professionally paved. At AAA Top Quality Asphalt, we can take care of all types of paving projects, including RV park paving, for customers in and near Lakeland, Florida.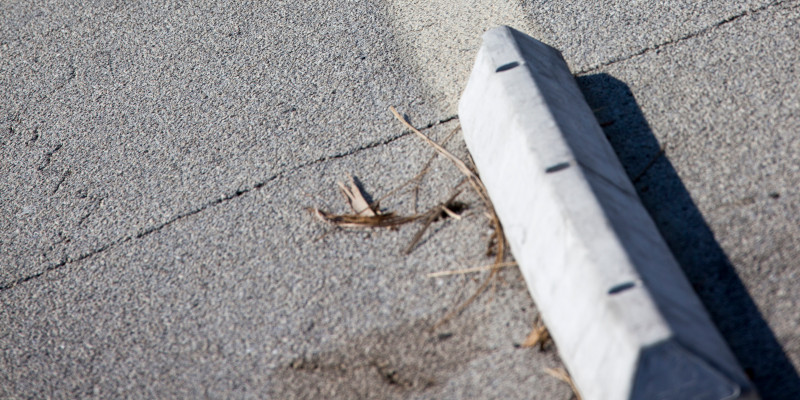 We take pride in providing top-quality paving services for all different types of paving projects that come up. Our company is equipped to handle any size of project, whether you need a small RV park area paved or you have an entire fleet of RVs that need to be parked on a paved area. We can also handle restoration work and repairs of existing asphalt. At AAA Top Quality Asphalt, we have been working with local clients for years, providing great results on every project we tackle. We differentiate ourselves from other paving providers by doing the job right the first time, every time.
If you're looking for RV park paving services, contact us today. We'll come to your property to assess the space available and come up with a plan to create a parking area for your RV that is spacious enough to accommodate the vehicle while leaving plenty of room for any other needs you may have for your property. We have the experience, manpower, and machinery needed to handle RV park paving and other paving projects on time and correctly.
At AAA Top Quality Asphalt, we offer RV park paving services in Lakeland, Winter Haven, Tampa, Clermont, Brandon, Plant City, Mulberry, Davenport, Lake Wales, Riverview, Winter Garden, Kissimmee, Maitland, Orlando, St. Petersburg, and Auburndale, Florida.