Our team offers excellent asphalt preventative maintenance services that will help maximize the lifespan of your pavement and keep it in great shape.
Our team at AAA Top Quality Asphalt has been working in the asphalt industry for many years, and if there's one thing we have learned, it's that regular asphalt maintenance can save you a lot of trouble. While our team can provide asphalt repair service to fix potholes and the like, we encourage you to invest in asphalt preventative maintenance to keep your asphalt structures in great shape and prevent potholes from developing in the first place. Our maintenance services will help you maximize the life of your pavement while minimizing wear and tear.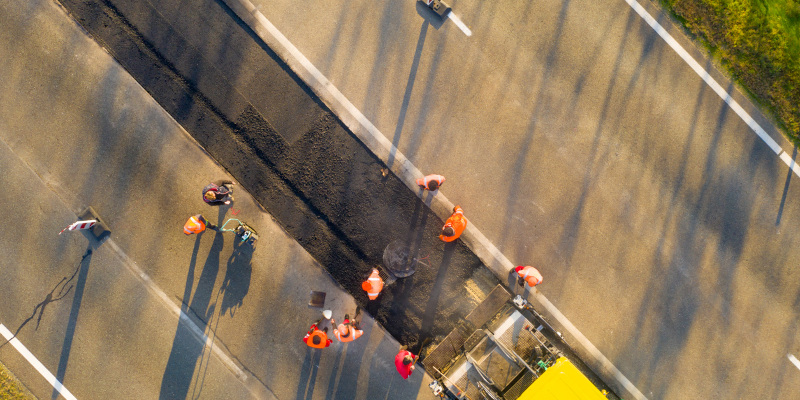 In our experience, many people do not know how to recognize when asphalt preventative maintenance services may be necessary and only act once they know a problem has become serious. If your asphalt has become discolored, develops minor cracks, or has areas of raveling, you should schedule maintenance services to prevent these issues from becoming worse over time—by intervening early, you can avoid the need for more extensive, costly repairs down the line.
When you call us for asphalt preventative maintenance, we will thoroughly inspect your asphalt for cracks, potholes, and other signs of wear. From there, we will patch the surface, seal the cracks, and apply a new sealcoat to protect the pavement from water damage.
We are proud to serve the Riverview, Florida community, and we want to help you keep your asphalt in the best possible condition. If you are interested in our asphalt preventative maintenance services, just give our team a call.
---
At AAA Top Quality Asphalt, we offer asphalt preventative maintenance services in Lakeland, Winter Haven, Plant City, St. Petersburg, Brandon, Tampa, Clermont, Mulberry, Davenport, Lake Wales, Riverview, Winter Garden, Kissimmee, Maitland, Orlando, and Auburndale, Florida.