We are equipped to handle all parts of parking lot installation and maintenance, including parking bumpers.
While we are well-known throughout the Lakeland, Florida area for our excellent asphalt painting and repair, we can also put the finishing touches on your parking lot project. At AAA Top Quality Asphalt, we believe in being your one-stop resource so that you can enjoy a beautiful and functional parking lot. We have the experience, workforce, and equipment to take your raw land all the way from demolition & excavation to the placement of the parking bumpers, striping, and signage.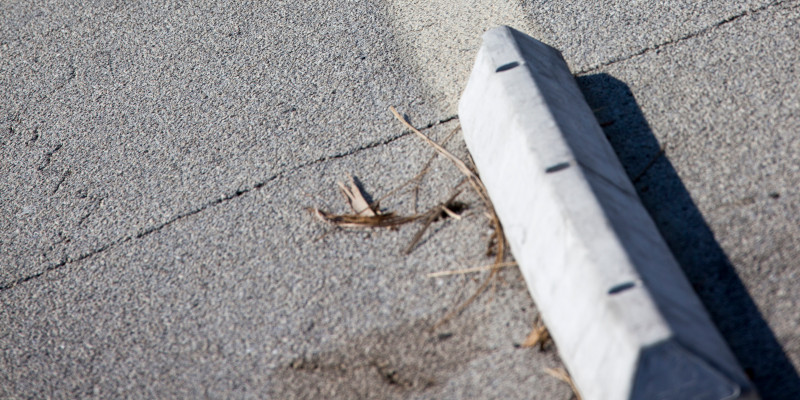 Our concrete curbing services, including parking bumpers, can also be considered as a stand-alone project. If you have a parking chaos situation in your parking lot, you could see dramatic changes after parking bumpers are installed, resulting in less customer complaints about damage to their vehicles. We an also help you out if you have existing parking bumpers that have become damaged by customers or that are crumbling due to age or mistakes made during their original installation, such as insufficient support with wire mesh or rebar.
We can assure you that we take everything we do seriously and that includes the manufacturing and placement of parking bumpers. We are very meticulous to ensure high-quality services and we have the experience from many years of business to be sure that every detail is taken into consideration. You can also be confident that you, your staff, and your customers will be treated with respect.
If you are having old parking bumpers replaced, we will take the broken concrete and asphalt off your hands to leave the place clean and environmentally friendly. Contact us today to learn more about our finishing touches for parking lots, including parking bumpers, striping, and signage.
At AAA Top Quality Asphalt, we install parking bumpers in Lakeland, Winter Haven, Tampa, Clermont, Brandon, Plant City, Mulberry, Davenport, Lake Wales, Riverview, Winter Garden, Kissimmee, Maitland, Orlando, St. Petersburg, and Auburndale, Florida.