Looking to strengthen your driveway or commercial parking lot? Asphalt may seem like a pretty durable substance, but it can actually be damaged pretty easily. Asphalt sealcoating adds a protective layer to your asphalt surface to prevent these damages.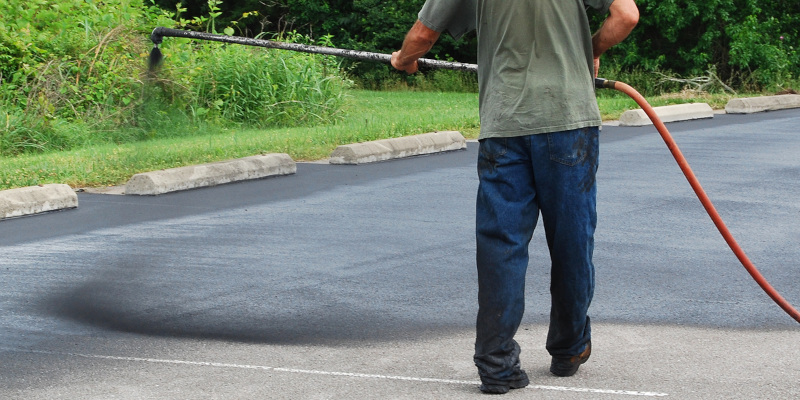 Here are some of the top benefits that come with sealcoating your asphalt:
It protects the color. If you want your black asphalt to stay black, asphalt sealcoating is the way to go. Over time, the sun will cause the color of your asphalt to fade. Asphalt sealcoating prevents this type of sun damage, so you should service your asphalt with this coating if you want your asphalt to maintain its appearance.
It prevents water damage. Moisture can get into the cracks of your asphalt and cause small cracks that will quickly get larger, which is especially dangerous during rainy or humid days. Asphalt sealcoating seals the small entry points in your asphalt that water will seep into, preventing water damage.
It keeps people safe. Damaged asphalt filled with cracks and potholes can be a safety hazard. Car tires can get damaged, and people can slip and hurt themselves, which can be a liability to you. You can avoid these safety hazards by preventing cracks and potholes from forming by sealcoating your asphalt parking lot or driveway.
Maintaining your asphalt surfaces is easier with asphalt sealcoating. If you want to add some extra protection to your asphalt, call us here at AAA Top Quality Asphalt and ask us about our asphalt sealcoating services.