At AAA Top Quality Asphalt, we provide a variety of asphalt services, from seal coating to asphalt overlay. You can rely on us to provide the asphalt answers you need. In fact, our team can visit your property, provide a free estimate, and determine if you need asphalt repair or replacement.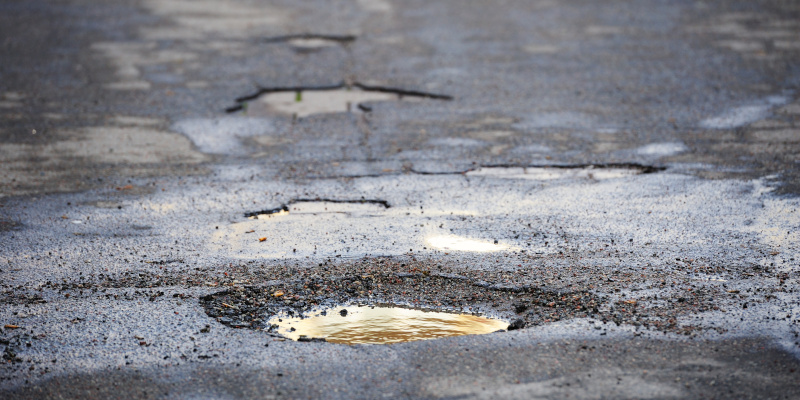 In the meantime, if you're unsure if you need asphalt repair, there are a few common signs to look for:
Potholes are holes or depressions in the asphalt surface and are a clear sign that repair is needed. They are typically caused by water seepage, freeze-thaw cycles, or heavy traffic. Potholes require prompt asphalt repair to prevent further damage.
Cracks can result from aging, improper installation, or heavy loads. If left untreated, they can worsen over time, leading to more extensive damage.
Fading or discoloration. Over time, asphalt can fade or develop uneven discoloration due to exposure to sunlight, weather elements, and chemicals. Faded or discolored asphalt looks unattractive and may indicate surface deterioration. Asphalt repair or resurfacing can restore its appearance and structural integrity.
Drainage issues. Poor drainage can lead to water pooling on the surface or seeping into the asphalt layers, causing damage over time. Call our team to assess the issue if you notice standing water after rainfall or have areas where water consistently collects.
The appearance and integrity of your parking lot are essential to the overall impression of your business. If you notice any of these signs, we recommend you call us as soon as possible. We can quickly assess your asphalt repair needs and develop a plan to correct them.