The best way to keep your asphalt in its best condition and lasting for a long while is keeping up with asphalt maintenance. Neglecting the state of your asphalt driveway, parking lot, or other surface can cause your asphalt to break down sooner than it should. If you want to keep your asphalt in good condition, here are some helpful asphalt maintenance tips.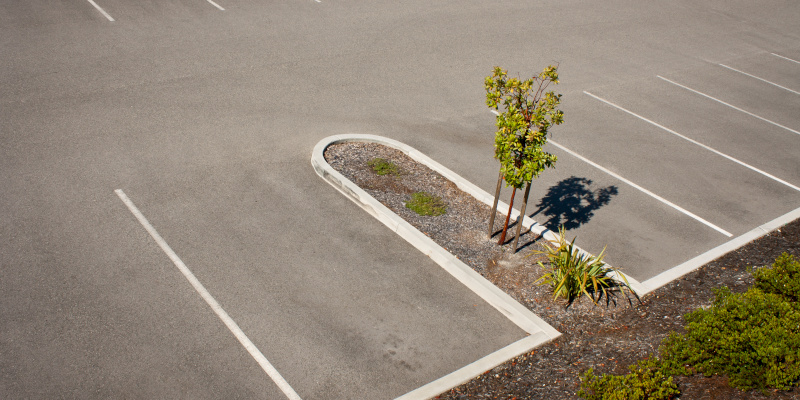 Keep it clean. You may not realize it, but dirt and debris on your asphalt can damage the surface and coating of your asphalt if you ignore it for long enough. A simple yet effective form of asphalt maintenance is sweeping up this debris to prevent the deterioration of the surface, so you should always sweep your asphalt and take care of any oil or gas spills.
Don't push off repairs. The best way to reduce damages to your asphalt is repairing small cracks and holes as soon as you notice them. Small damages will quickly get larger and more dangerous, but you can avoid these worsening damages by hiring professional asphalt repair services to patch up your asphalt.
Apply a sealcoat. An extra protective layer on your asphalt can do wonders for maintaining your asphalt. This layer can prevent a lot of damages from moisture and the sun, so you should consider adding asphalt sealcoating services to your asphalt maintenance list.
Our asphalt maintenance services are sure to help keep your asphalt looking great for years to come. If you want to make sure your asphalt is properly taken care of, call us here at AAA Top Quality Asphalt.