Parking lot maintenance not only ensures an attractive presentation for your business, but it can also keep your customers safe. It is also essential to help your parking lot last as long as possible. If you're curious about the importance of parking lot maintenance for your business, consider the information below.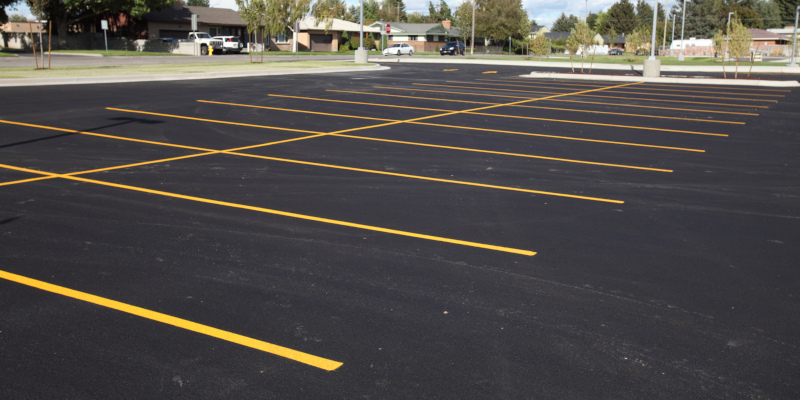 Safety. A well-kept parking lot keeps drivers, walkers, and vehicles safe. Potholes, cracks, and uneven surfaces that could cause accidents, slips, and falls can be found and fixed with parking lot maintenance.
Accessibility and convenience. Clear markings and a well-planned traffic flow make it easier for customers to park. Additionally, handicap parking spaces improve the customer experience for those with mobility issues.
Image and perception. A parking lot is often a customer's first impression of your business. If they notice the attention to detail in the parking lot, they will expect the same attention to detail in your services, which makes your business look better and improves your brand.
Parking lot maintenance saves you money. Regular maintenance helps your lot last longer. Our team can assess your lot and repair minor problems before they become bigger.
Compliance with laws. Parking lots must follow state laws and accessibility rules, such as those from the Americans with Disabilities Act (ADA). Proper care makes sure these rules are followed.
You might not have considered it before, but parking lot maintenance benefits your business and brand. Our team at AAA Top Quality Asphalt has been serving the Lakeland, Florida area since 2001 and would love to help you with your asphalt needs. If your parking lot has seen better days and you're curious about the services we can provide, call us today for a free estimate.