Resurfacing your asphalt can help you avoid a full replacement. Asphalt resurfacing is a cost-effective way to bring new life to your asphalt surface and make it safer and more aesthetically pleasing. If you want to avoid replacing your asphalt long before you should have to, pay attention to these three signs that you should hire asphalt resurfacing services.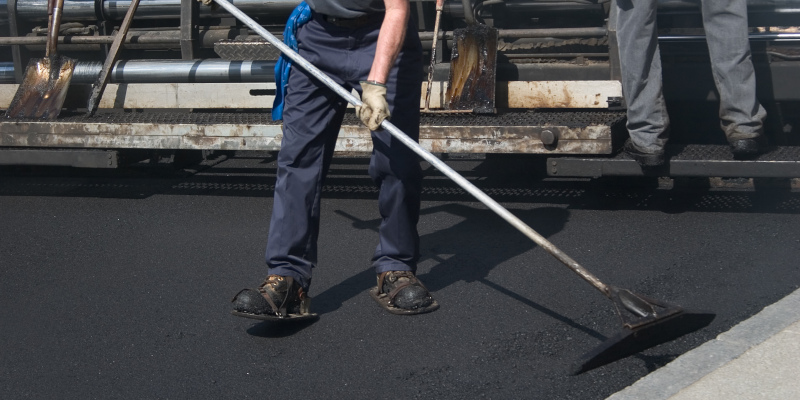 Uneven areas. Sunken areas and random dips in your asphalt surface are not only unsightly, but they can be a major safety hazard as well. These areas are usually pretty easy to spot, but you can also pay attention to where puddles form on the surface when it rains. Pooling water indicates that this part of your asphalt has sunken in.
Loose gravel. Your asphalt will eventually start to break up into smaller pieces of gravel and stone. This process is called raveling, and it's more common the older and more damaged your asphalt is. If ignored, the patches of raveling on your asphalt will expand and you'll have more loose gravel on your hands.
Old age. Asphalt surfaces typically last between 15 and 20 years, so if your asphalt is a couple of decades old, it's likely due for some asphalt resurfacing. Time will wear down your asphalt in the form of water and sun damage, as well as damage from vehicle fluids.
Is it time for your asphalt to be resurfaced? Contact us at AAA Top Quality Asphalt about how our asphalt resurfacing service will help your asphalt surface look and feel brand new, so you can avoid a full asphalt replacement.