If you own a small business or work near a road, it's important to recognize where there should be road signs alerting cars of construction, the presence of workers, or the need to slow down. Today more than ever, drivers are distracted. Many people make the unwise decision to text while driving, but still more are distracted by daily noises. Making sure that you alert drivers to construction areas and workers will mean that it's much less likely for an accident will occur. We recommend following these tips to ensure that you have the proper signage placed by your construction site.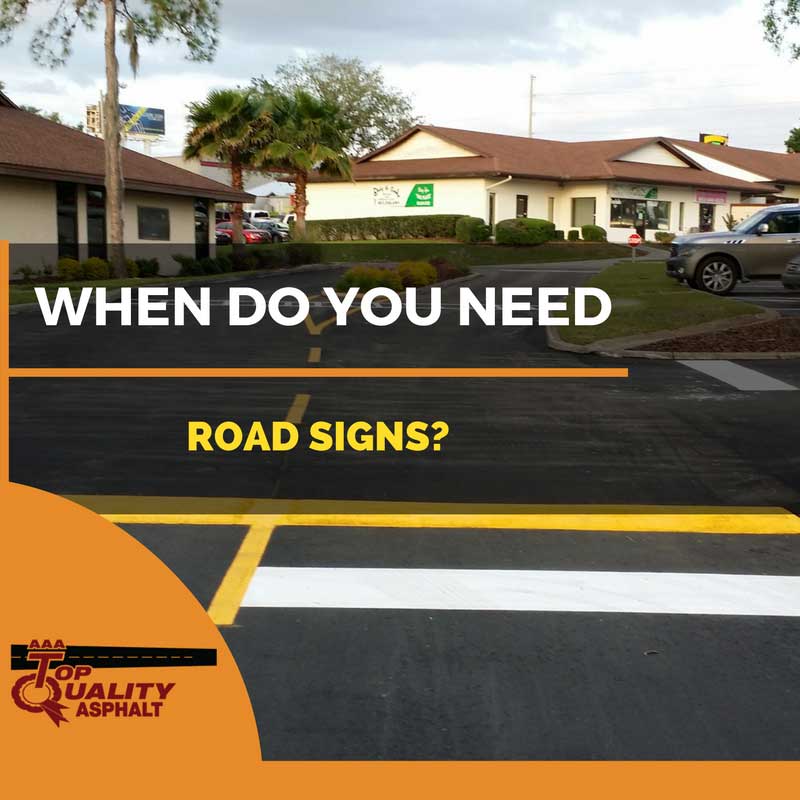 When Workers or Debris are by the Road- If workers are near or on a road, they will need special visibility equipment as well as signs placed before and after their job site. Road signs can help cars slow down well before they get to the area of the road where people are doing their jobs.
When a Detour is Present- If a car needs to change its behavior, the driver can easily get confused. Sometimes, creating a lane in the middle of the road with cars being directed through it can prove too confusing for motorists to handle. Renting and placing road signs that warn there will be a traffic redirection will go a long way to prepare them to go against their natural instincts and watch for the cues of the workers on the ground.
Make Sure You Check- If you're doing work landscaping your own yard or a smaller project, make sure you talk to a team of professionals or your city ordinance office to determine whether your project specifically warrants extra precautions.