If you need high-quality, reliable street paving services, just call our team.
No matter where you live or what you do for a living, you depend on roads to get where you need to go. As communities grow, it's often necessary to install new roads, and existing roads will need regular maintenance in order to keep them safe for drivers. If you are responsible for the roads in your area, then you'll need a reliable team to handle your street paving needs. Fortunately, you can turn to our team at AAA Top Quality Asphalt to provide the top-notch results you deserve.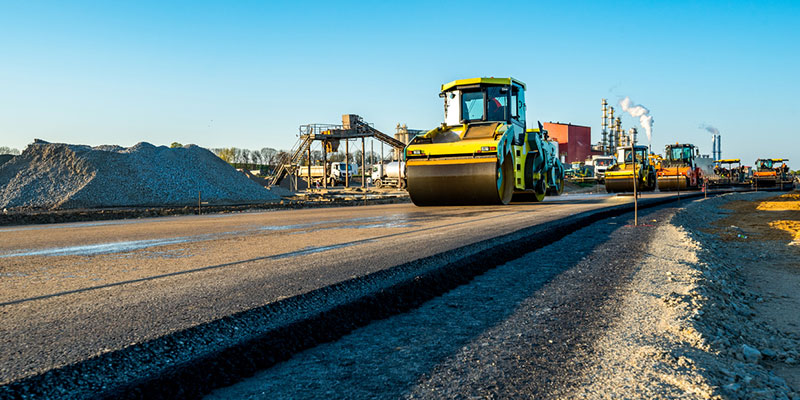 We at AAA Top Quality Asphalt understand that different roads need different things, so we provide a variety of street paving services in order to ensure that all of your roads stay in the best possible condition. Whether you need to pave a new road, repair existing ones, or resurface old, damaged asphalt, our team understands that cost is always an issue when it comes to maintaining a road system. That's why our asphalt resurfacing services offer a cost-effective way to extend the life of your streets without having to resort to the more extreme (and more expensive) measures of tearing them out and starting from scratch.
Our team at AAA Top Quality Asphalt is proud to serve the Davenport, Florida community, and we want to help you keep your streets in good shape. If you are looking for a team to provide street paving services, just give us a call to find out more about what we can do for you.
---
At AAA Top Quality Asphalt, we offer street paving services in Lakeland, Brandon, Davenport, Tampa, Riverview, Plant City, Winter Haven, Winter Garden, Clermont, Mulberry, Lake Wales, Kissimmee, Maitland, Orlando, St. Petersburg, and Auburndale, Florida.