Looking after your asphalt driveway isn't a hard job. Asphalt is relatively low-maintenance and doesn't require much to be looked after. There are a few things that need to be done for asphalt maintenance, such as crack filling and sealcoating, to help your asphalt maintain its aesthetics and last longer.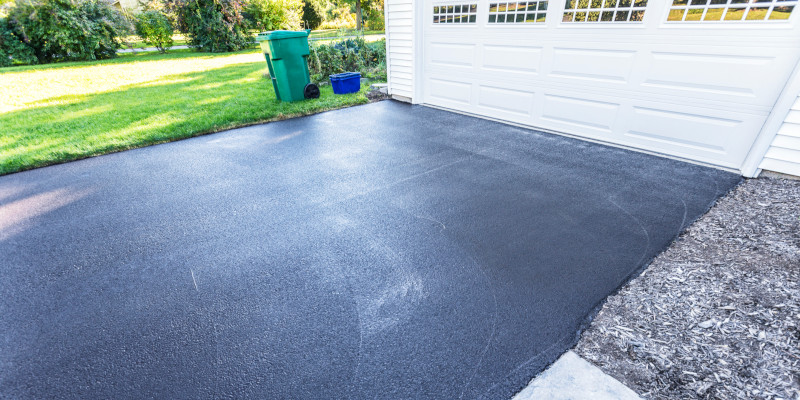 Here are some tips for improving the lifespan of your asphalt.
Clean Before You Repair – One of the best things you can do for asphalt maintenance is to clean the surface thoroughly before doing any repairs. If you are going to repair a crack or add a layer of sealant, make sure to clean your driveway first. This will help to remove any lose debris or anything that shouldn't be there before the repair.
Repair Cracks Before the Winter – If you notice some cracks or holes in your driveway, you should fill and repair them before the winter. The winter can make the cracks worse, leading to serious holes in your driveway. Repair them before the cold winter comes to prevent a costly repair.
Add a Sealant – Adding sealcoating to your asphalt in the summer is a great way to help it last longer and keep it looking great. Sealant can be applied every two to three years and will add a protective layer to your asphalt.
Asphalt maintenance doesn't have to be difficult. If you need help or have questions about looking after your driveway, give us a call.