One clear sign of a neglected parking lot is faded pavement markings. Clear pavement markings are much more appealing to potential customers or anyone you want to attract to your business or commercial space. Employees also want to make sure their place of work has clear parking stalls and other pavement markings to avoid confusion. This will also help improve the overall efficiency of your parking lot. You should never underestimate the importance of clear pavement markings in your parking lot.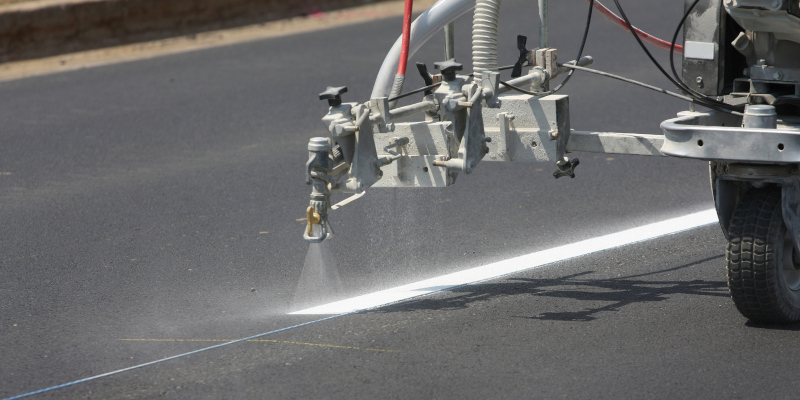 Clear pavement markings promote safety. Crosswalks, for example, should always be clearly visible to both pedestrians and people in their vehicles. You want to make sure people know where to safely walk and where to stop when driving to allow people to walk. Maintaining your pavement markings reduces the likelihood that people will get injured in your parking lot.
Regulations mandate that your pavement markings are clear and up to a certain standard, especially regarding handicapped stalls and other points of accessibility. Neglecting your parking lot's pavement markings can result in fines and other troubles, so it's best not to forget about them.
If your parking lot's pavement markings are getting a little too hard to see, you should act sooner rather than later to give your parking lot a fresh paint job. We at AAA Top Quality Asphalt are happy to help you follow all regulations and increase the overall appeal and efficiency of your parking lot through repainting pavement markings, so contact us today to get your pavement markings repainted.