When you hire an asphalt paving contractor to take care of a job, you expect them to show up, do the job properly, and charge you a fair amount. Unfortunately, many paving contractors out there engage in shady practices and some may even try to take your money without completing your paving job at all.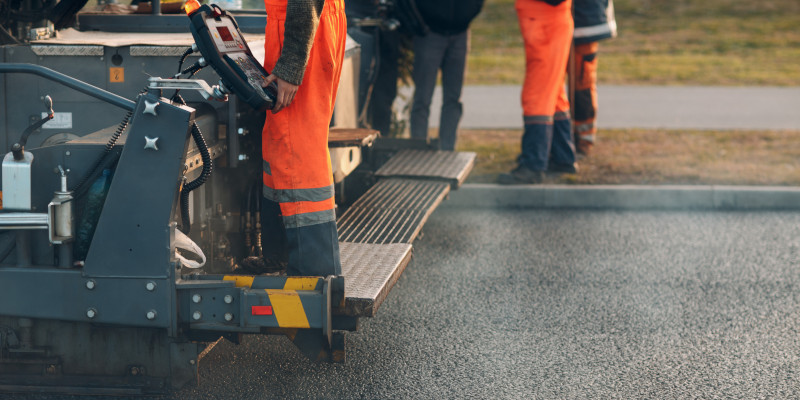 Before moving forward with a paving project, it's a good idea to do your research into the legitimacy of the asphalt paving contractor you plan to hire. Ask them these questions before you sign the contract:
How much experience do you have? Any asphalt paving contractor will tell you that experience matters. If the contractor you interview has little experience or is very vague about their company's inception, you may want to go elsewhere.
Are you licensed and insured? Proper licensing and insurance are two key elements of any legitimate operation. If the contractor cannot present verifiable information about both of these things, do not sign the contract.
When will you complete my project? You should know exactly when the asphalt paving contractor will finish your project. If they cannot give you any details about timeline, go elsewhere.
What do your references say? Always ask for references and contact a few before signing a contract. If the contractor cannot give you reliable references, they may not be a legitimate contractor.
At AAA Top Quality Asphalt, we are licensed and insured, experienced, and can give you accurate information about timelines as well as many references you can contact before your project. As a legitimate paving contractor, we know you will be happy working with us.