When you need an asphalt paving contractor you can count on, simply turn to our team.
While there are some construction projects you can most likely tackle yourself if you are willing to put in the work, there are other projects which should always be left to experienced professionals. For example, if you need to install new asphalt paving on a road, driveway, parking lot, or anywhere else, you will need the help of a professional asphalt paving contractor. Our team at AAA Top Quality Asphalt has extensive experience in the asphalt paving industry, and you can count on our contractors to deliver the superior results you are looking for.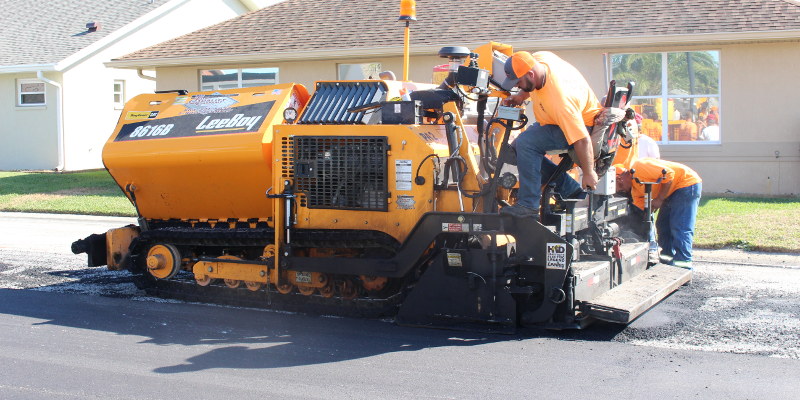 When you work with one of our asphalt paving contractors, you can expect to receive excellent service throughout the project. First, your contractor will assess the site in question and inspect any existing asphalt to see what condition it's in. From there, our team will determine the best method of asphalt paving to use. For example, we may be able to resurface your asphalt, meaning we can apply a new layer over the existing one, or we may need to mill down the existing asphalt before laying new material on top. We'll then create a project plan and go over it with you, and our experts will get to work on completing the project to make your asphalt structures as good as new.
We are proud to serve the Lake Wales, Florida area, and we want to help you achieve the best possible results on all your asphalt paving projects. If you are looking for an asphalt paving contractor you can count on, simply give us a call.
---
At AAA Top Quality Asphalt, our asphalt paving contractors proudly serve Brandon, Plant City, Tampa, Riverview, Lakeland, Auburndale, Winter Haven, Winter Garden, Mulberry, Clermont, Davenport, Lake Wales, Kissimmee, Maitland, Orlando, and St. Petersburg, Florida.