Our team offers top-notch asphalt resurfacing services to make your asphalt as good as new.
Over time, asphalt will inevitably become cracked and worn out and will likely develop potholes as well. Once the asphalt starts to crack, it will only continue to deteriorate from there, as water enters the gaps and causes even more wear and tear. Fortunately, there is a way to halt this process and keep your asphalt structures in great shape—simply call our team at AAA Top Quality Asphalt to get the expert asphalt resurfacing services you need.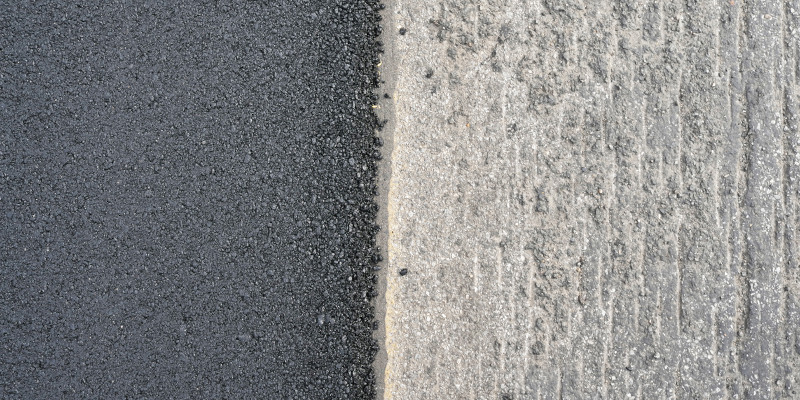 The first step in our asphalt resurfacing process is to clean the asphalt, pulling up any weeds that may have grown through the cracks and clearing out any dirt and debris. From there, we will fill in any potholes to make the asphalt surface as even and level as possible. Then, we will apply a tack coat on the asphalt to increase its bonding power.
Next, we will spread a new layer of asphalt over the top to make the street, parking lot, etc. completely smooth once more. After that, we can apply an optional sealant to protect the new asphalt from the damaging effects of water, UV rays, and other elements, as well as protect it from oil stains and bulging. We believe you will find the sealer well worth the investment, and we encourage you to make use of it.
Our team is proud to be a part of the community here in Riverview, Florida, and we want to help you keep your asphalt in great shape. If you need asphalt resurfacing services, just give us a call.
---
At AAA Top Quality Asphalt, we offer asphalt resurfacing services in Lakeland, Auburndale, Brandon, Tampa, Winter Haven, Clermont, Plant City, Mulberry, Davenport, Lake Wales, Riverview, Winter Garden, Kissimmee, Maitland, Orlando, and St. Petersburg, Florida.